HiPP Hamper your Loved one
$1,000.00
For the greeting card content, please write at the Order Note before checkout
HiPP Washing Foam 250ML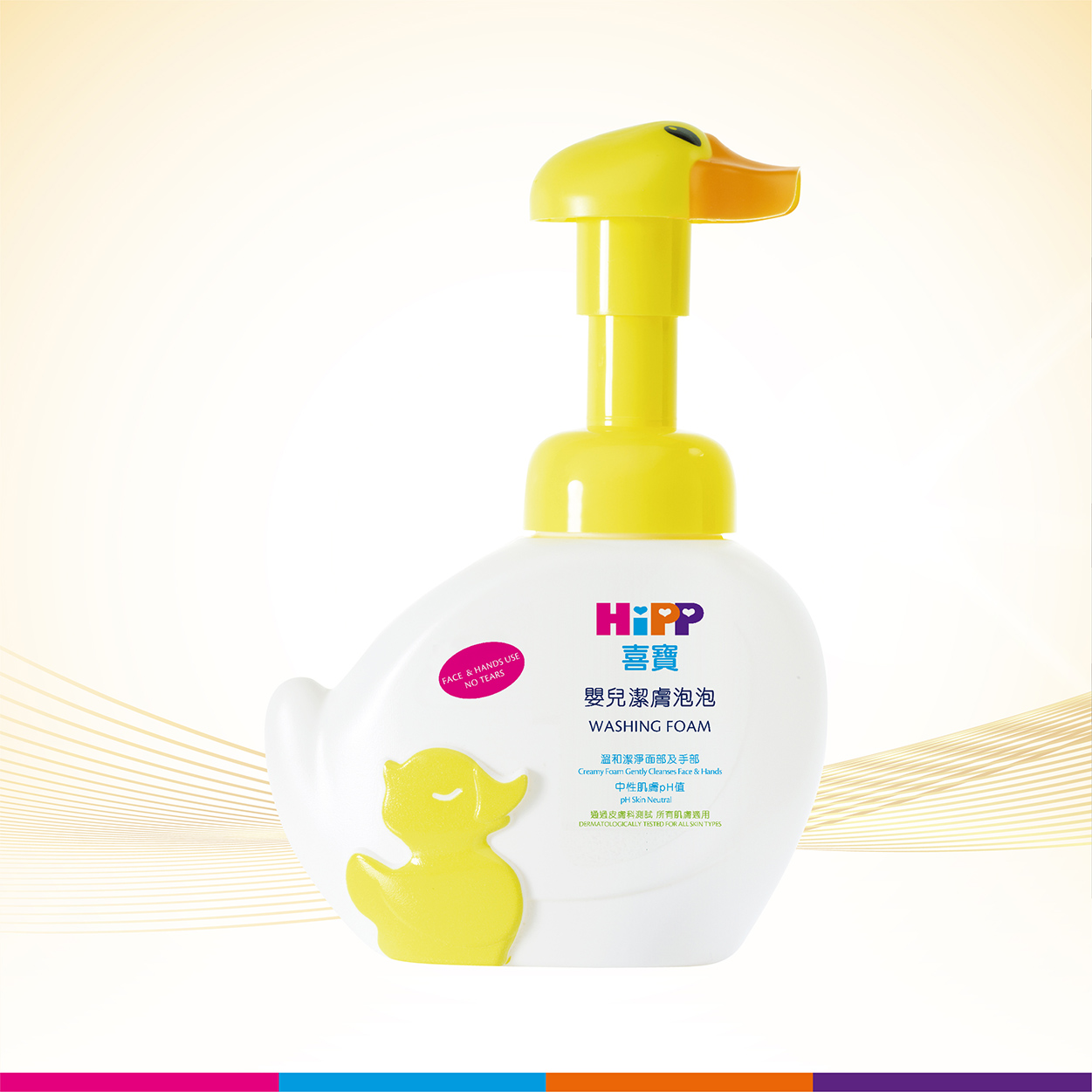 1 × HiPP Washing Foam 250ml
HiPP Care Cream 75ML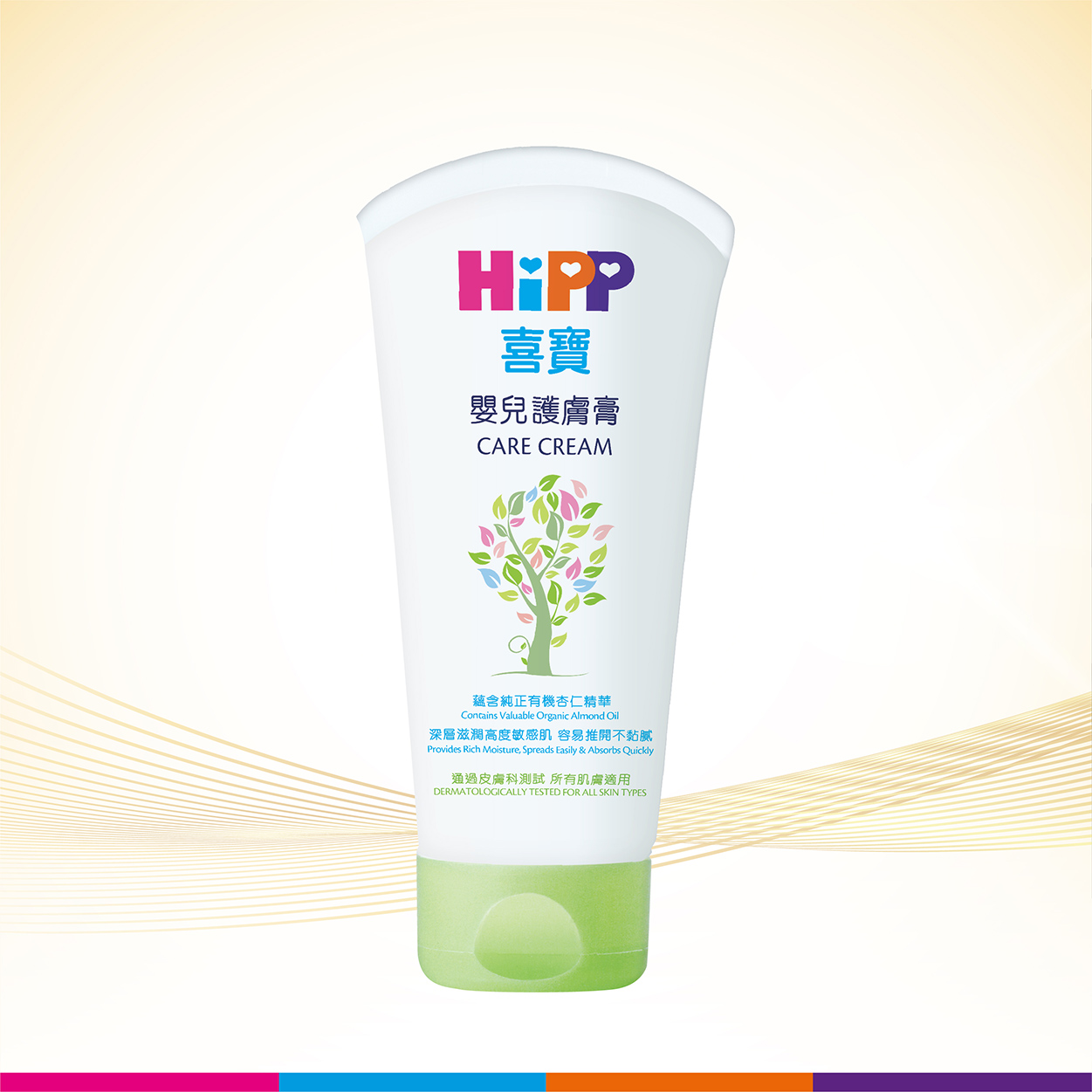 HiPP Babysanft Moist Toilet Tissues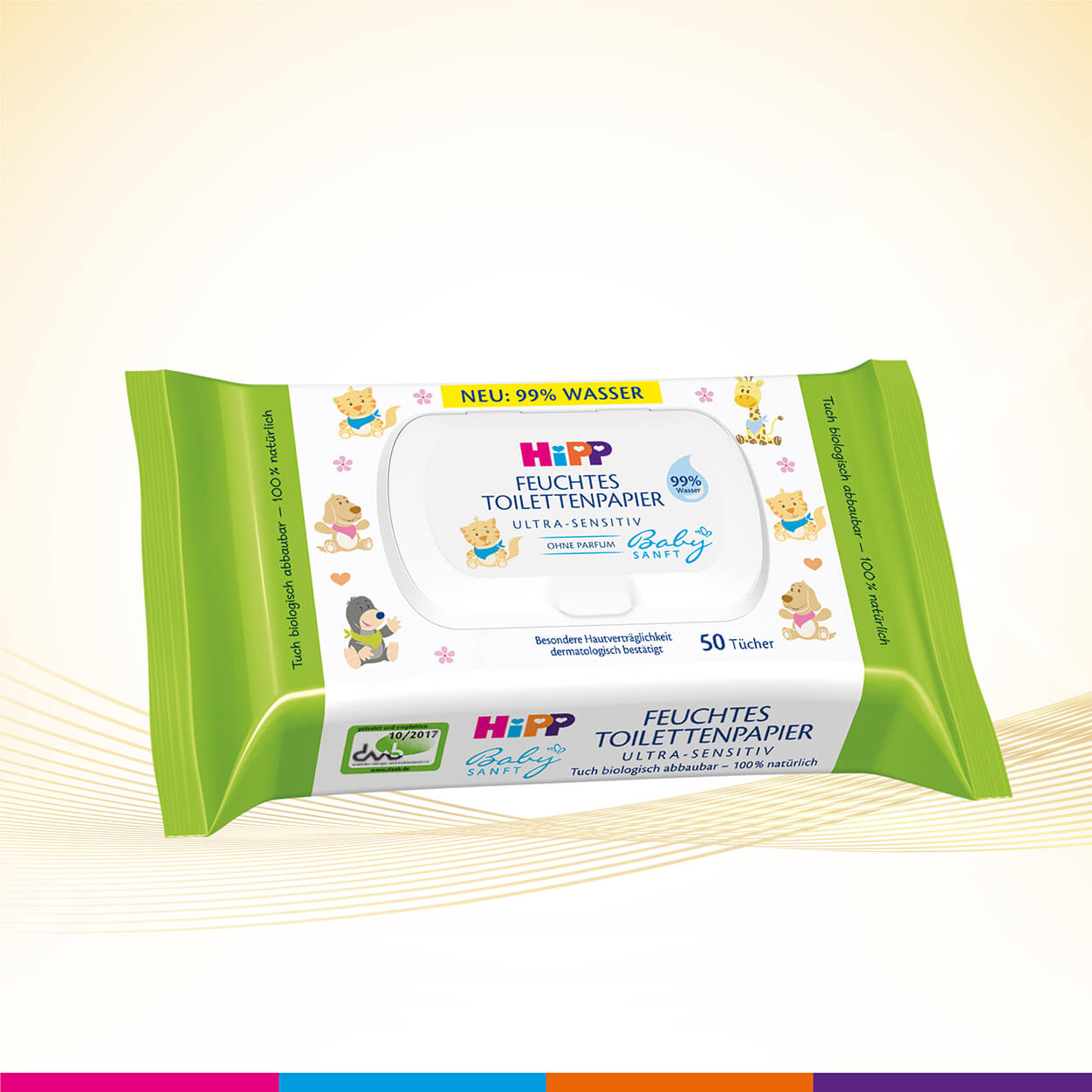 3 × HiPP Babysanft Moist Toilet Tissues
HiPP Shampoo 200ML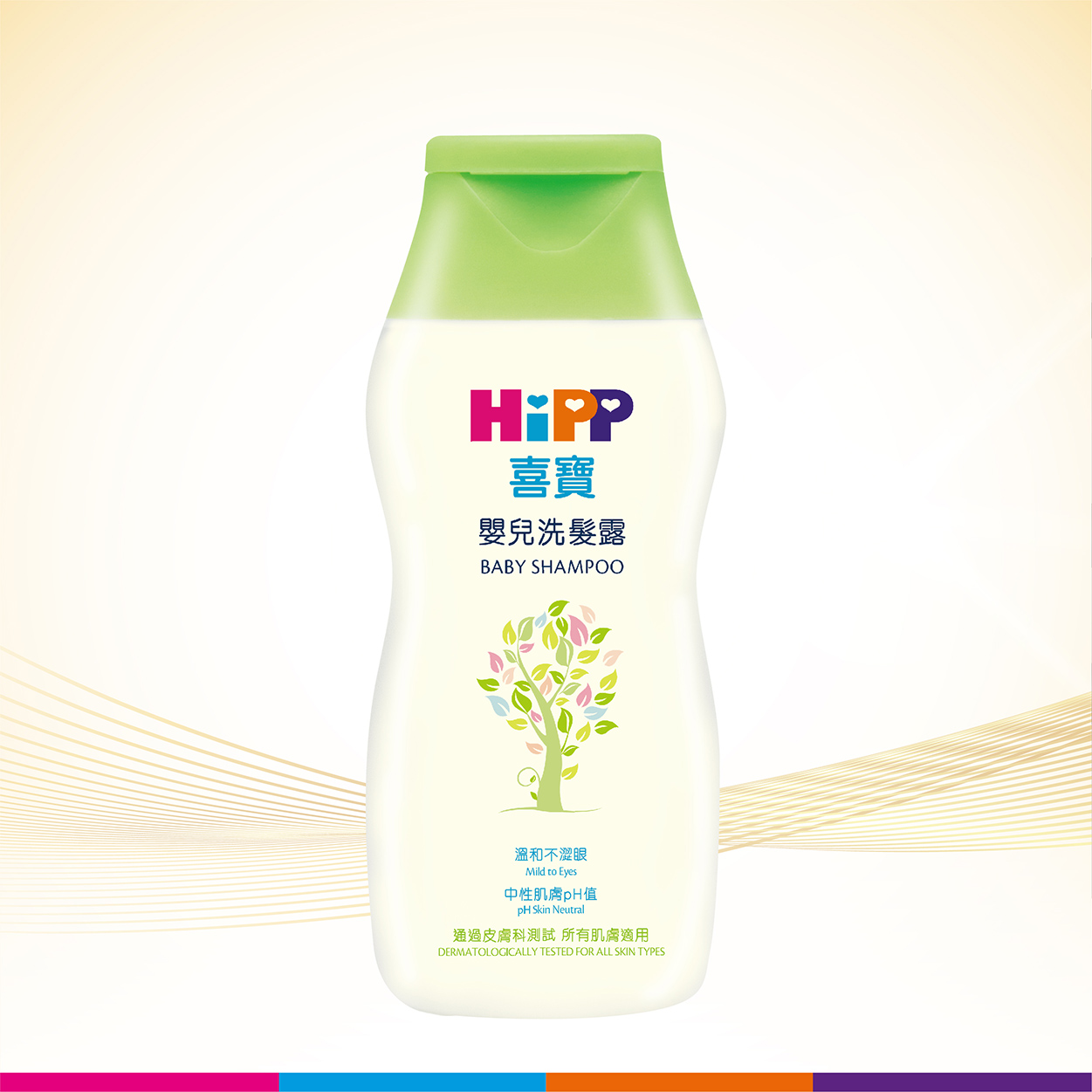 HiPP Babysanft Wet Wipes Ultra Sensitive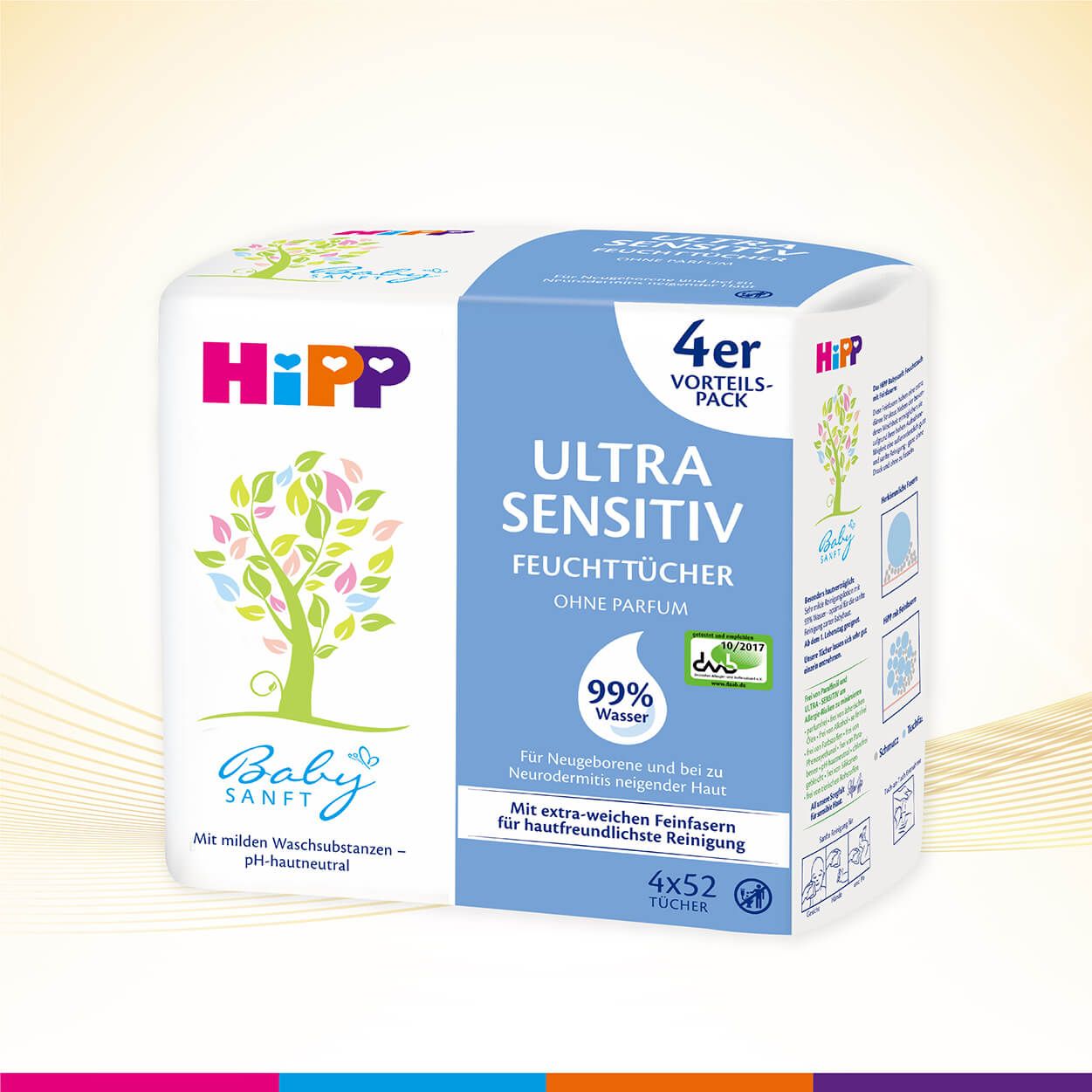 1 × HiPP Babysanft Wet Wipes Ultra Sensitive (4 X 52 pieces)
HiPP Washing Gel Skin & Hair 400ML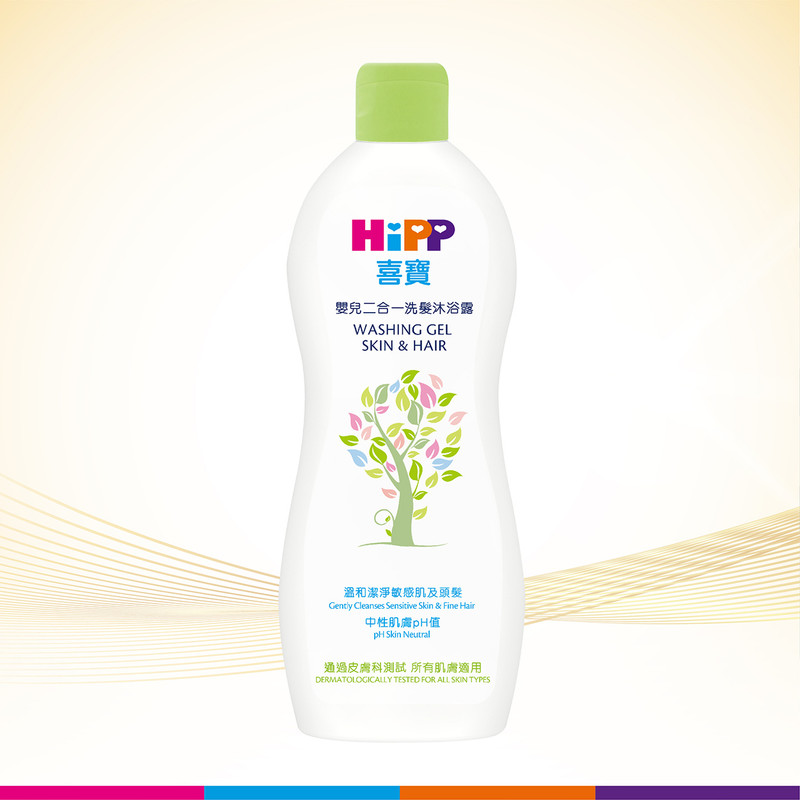 1 × HiPP Washing Gel Skin & Hair 400ml
HiPP Milk Lotion 300ML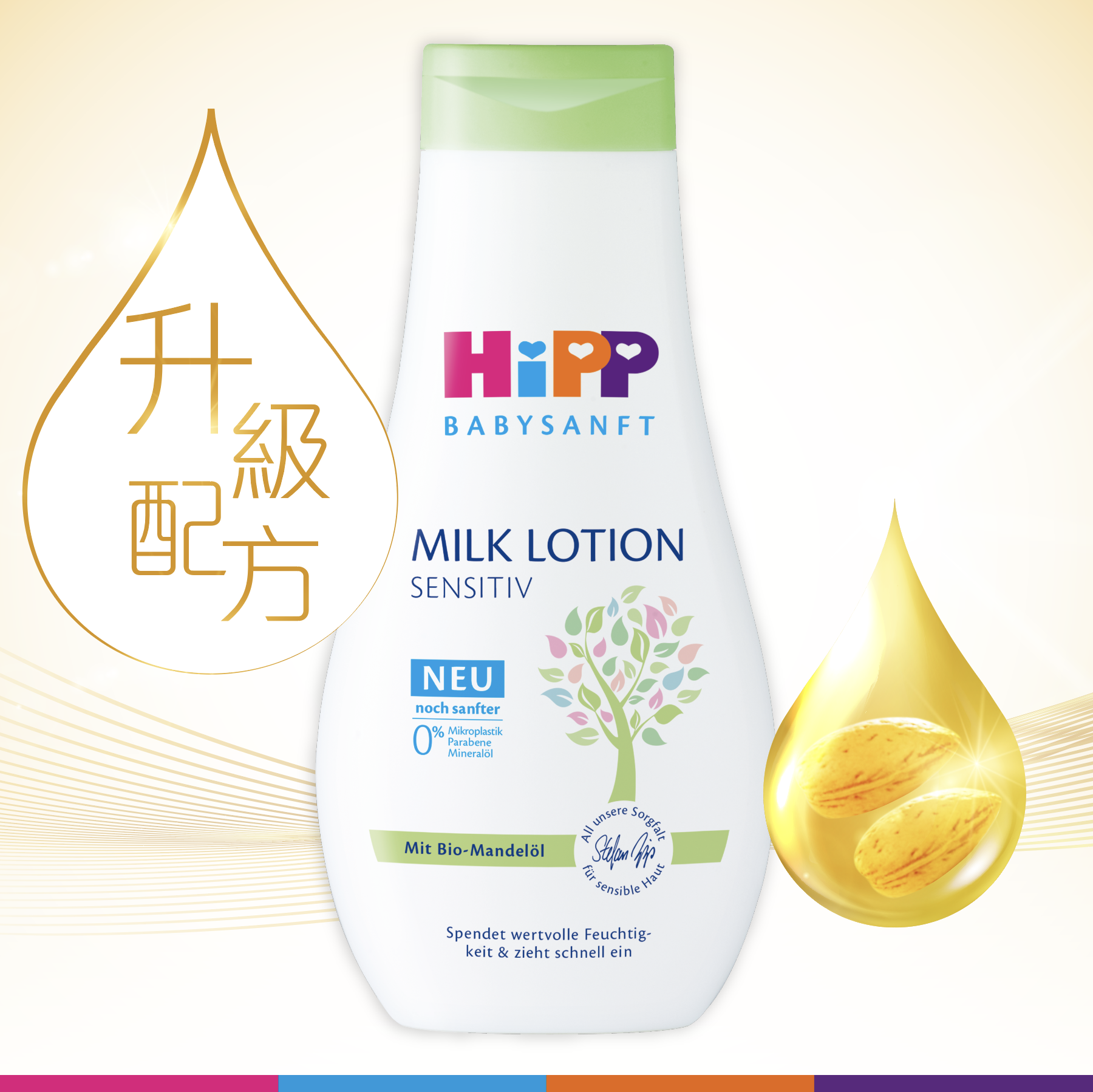 1 × HiPP Milk Lotion 350ml (Upgraded Formula)
Hippo plush elephant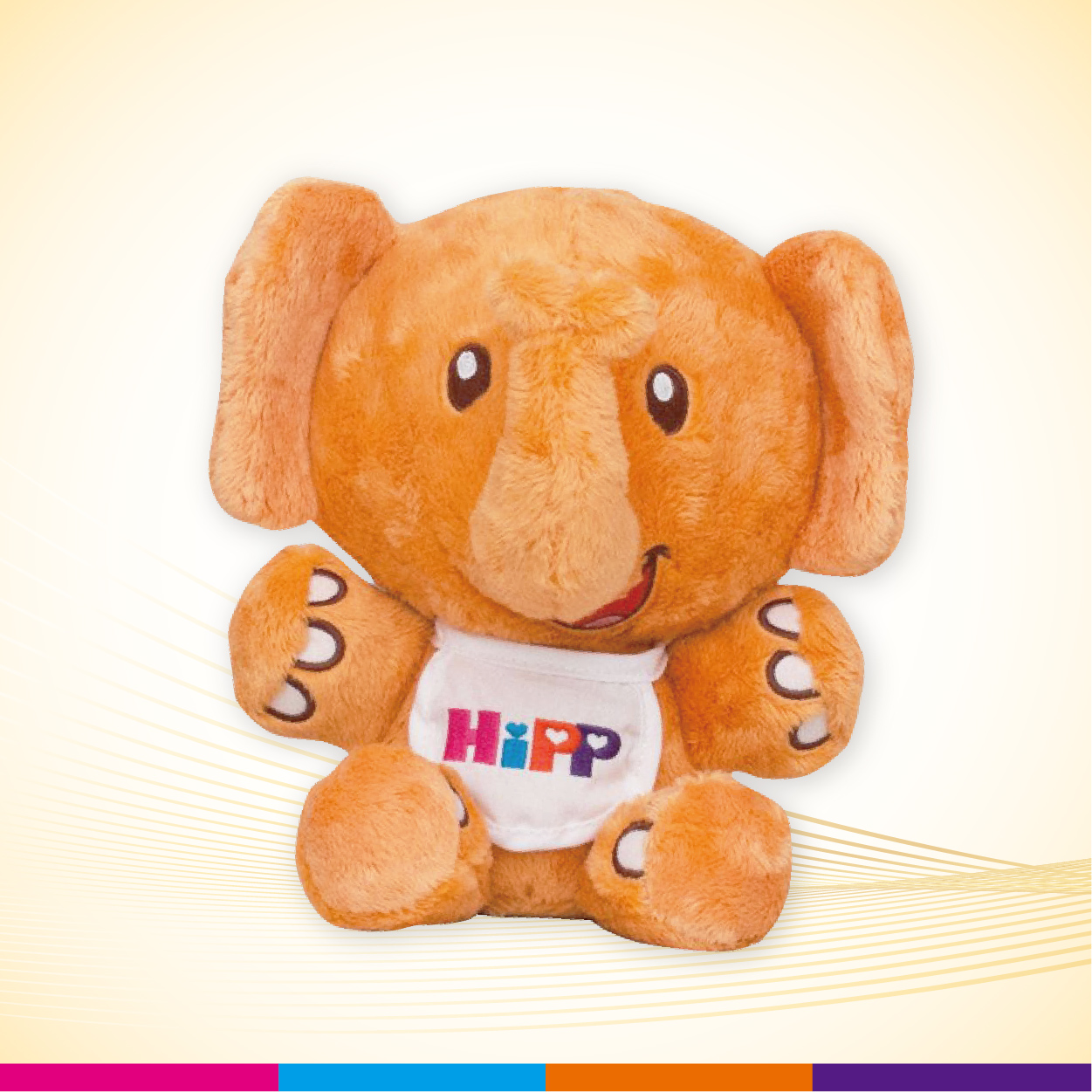 HiPP Basket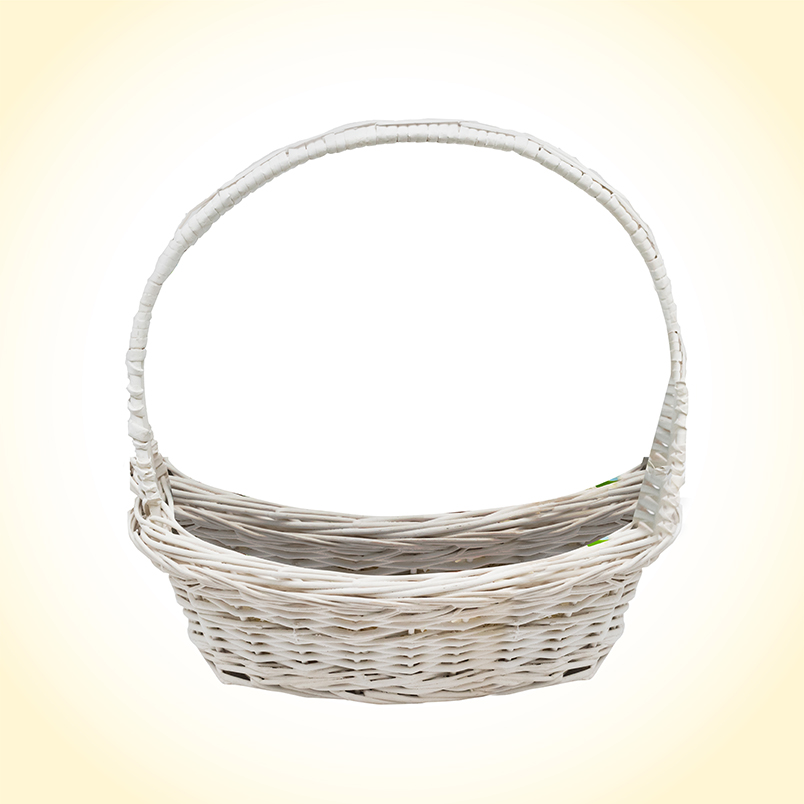 Description
HiPP Baby Hamper
To celebrate the joyful moment of the birth of new born baby, HiPP Baby Hamper is the best choice for gifting or own use! All items are HiPP Organic products with excellent quality which gives intensive care to both mother and baby!
With free direct delivery, exclude airport, outlying islands, Lok Ma Chau, Lo Wu and Sha Tau Kok. To be delivered within 1 – 3 Days. Delivery schedule may vary upon different districts.
*The picture is for reference only. Certain products may be subject to market supply. In the event that products are unavailable, we will substitute items using products that are of a similar value without prior notice.
Products Quantity
HiPP Washing Foam (DA90108) 1
HiPP Care Cream (DA90202) 1
HiPP Babysanft Moist Toilet Tissues (9577) 3
HiPP Shampoo (DA90107) 1
HiPP Babysanft Wet Wipes Ultra Sensitive (DA90001) 1
HiPP Washing Gel Skin & Hair (DA90110) 1
HiPP Milk Lotion (DA90308) 1
Hippo plush elephant (45539-A) 1
HiPP Basket (Gift basket_big) 1