Party Time Package (6 pcs IMF Stage 2/3)
$2415 ~ $2475
🛒Buy HiPP 7-in-1 Power-up HiPPiS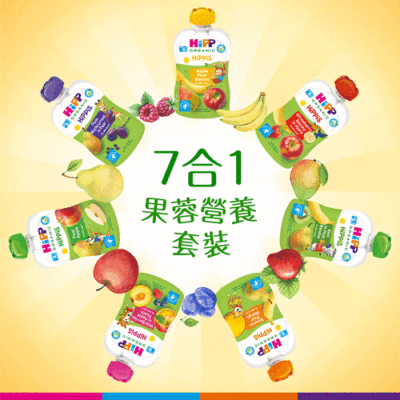 1 × HiPP 7-in-1 Power-up HiPPiS (Best Before: 24/02/2024)
🛒Buy HiPP Organic Mild Apple Juice in Still Water 3pcs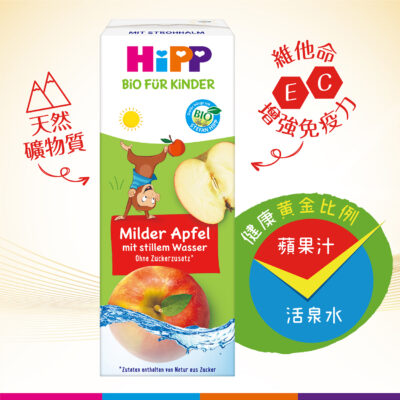 1 × 【Buy 1 Get 1 Free】HiPP Organic Mild Apple Juice in Still Water 3pcs (Best Before: 12/01/2024) [New Arrival]
🎁Reward 1: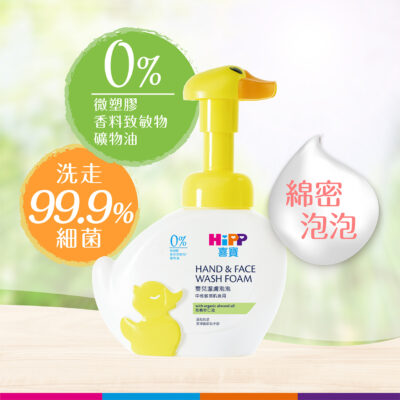 1 × HiPP Washing Foam 250ml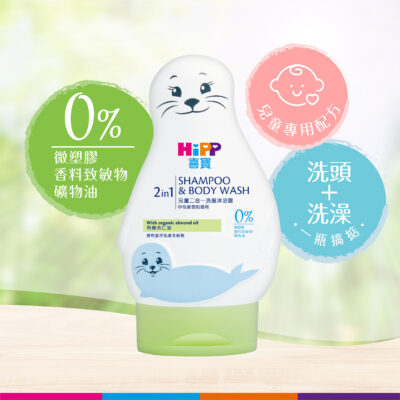 1 × HiPP Shampoo & Body Wash 200ml
🎁Reward 2: 2Gather Single Admission Ticket(2x adult +1x child)(Mon-Sun 10:30-20:00,1 hour)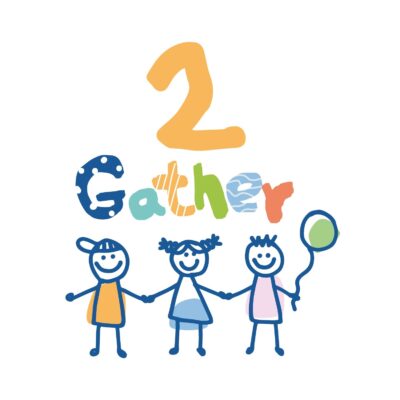 1 × 2Gather Single Admission Ticket(2x adult +1x child)(Mon-Sun 10:30-20:00,1 hour)
🎁Reward 3: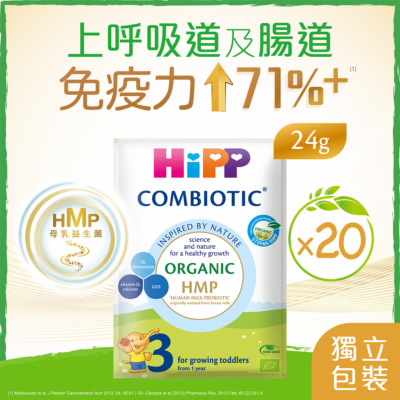 1 × HiPP 3 Organic HMP Milk (24g per pack x20)(Best before date: 13/02/2024)
Out of stock
Description
When purchase Party Time Package:
6 cans of HiPP 2/3 Organic HMP Milk 800g
1 set HiPP 7-in-1 Power-up HiPPiS (Best before date: 24/02/2024)
1 set Apple Juice in Still Water (3pcs) (Best before date: 19/11/2023)
You can get 3 Rewards:
1 x HiPP Washing Foam 250ml
1 x HiPP Shampoo & Body Wash 200ml
1 x 2Gather Single Admission Ticket [For 2 adults and 1 kid, 1 hour, Mon – Sun: 10:00- 20:30, Value: $260]
2Gather is a nearly 10,000-foot playhouse with a convenient location, just a 1-minute walk from MTR Shek Mun Station.
There are multiple play areas, including a mini carousel, a climbing area, a bouncing bed, a driving area, a Babygym, and a large fishing area.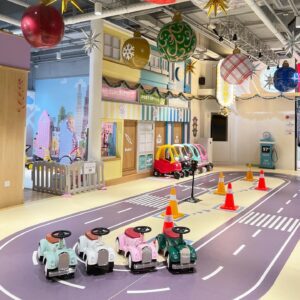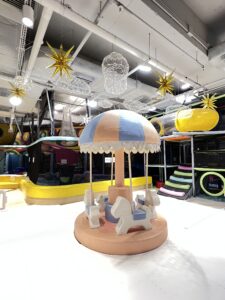 1. Promotion period: from now on – 30 Sep 2023
2.The 2gather Tickets are valid until 31 Dec 2023.
HiPP 3 Organic HMP Milk (24g per pack x 20 sachets)
HiPP Organic Seal: strictest control for the best organic quality and maximum product safety
HMP (Human Milk Probiotics): support baby's immune system
GOS: support healthy intestinal flora
Vitamin D and Calcium: support bone and teeth development
Vitamin C and D: important for healthy immune system
Ingredients
Skimmed milk*, lactose*, vegetable oils* (palm oil❤, rapeseed oil*, sunflower oil*), galacto-oligosaccharides* from lactose*, fish oil1, vitamin C, potassium citrate, calcium carbonate, calcium salts of orthophosphoric acid, calcium chloride, sodium citrate, magnesium carbonate, L-tryptophan, ferrous sulphate, stabiliser lactic acid, vitamin E, natural lactic acid culture (Lactobacillus fermentum hereditum®️2), zinc oxide, niacin, pantothenic acid, cupric sulphate, vitamin A, vitamin B1, vitamin B6, potassium iodate, folic acid, vitamin B12, sodium selenate, manganese sulphate, D-biotin, vitamin D, vitamin K.
Product Usage
1. Boil fresh drinking-water and leave it to cool down to approx. 40-50 °C*.
2. Pour 2/3 of the prepared water into the feeding bottle.
3. Fill the measuring spoon loosely and level with the back of a knife. Put the recommended amount of powder into the feeding bottle.
4. Close bottle and shake.
5. Add the remaining water and again shake several times.
6. Cool down to drinking temperature(approx. 37 °C). Check temperature.
Feeding age: from 1 year old
Net weight (g): 24 (Per sachet)
1. Maldonado J et al. J Pediatr Gastroenterol Nutr 2012; 54(1): 55–61
2. Gil-Campos M et al. Pharmacol Res 2012; 65(2): 231–238
While stock lasts
Hong Kong customers only
The picture is for reference only. Certain products may be subject to market supply. In the event that products are unavailable, we will substitute items using products that are of a similar value without prior notice.