【Spring Limited Set Offer】HiPP 3 Organic HMP Milk 800g (FREE Ocean Park Ticket x 2)
$3,598.50
HiPP 3 Organic HMP Milk 800g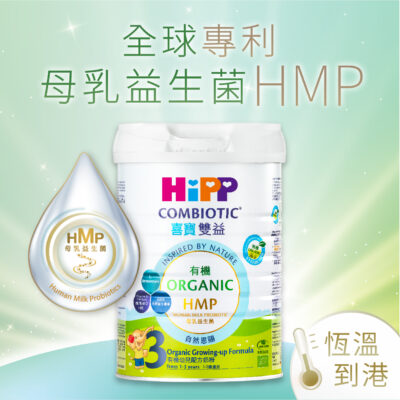 10 × HiPP 3 Organic HMP Milk 800g
Organic HiPPiS (100g) 6 pcs
Choose one out of five
HiPP Organic Baby Biscuit (4 mini packs!, 180g) [Packing upgraded!]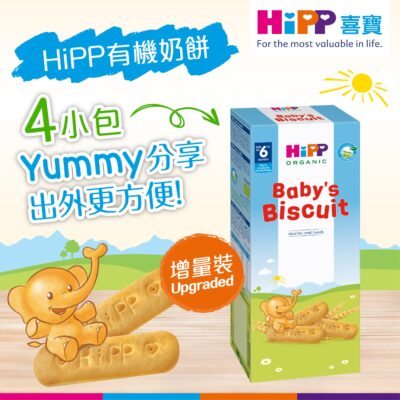 1 × HiPP Organic Baby Biscuit (4 mini packs!180g) [Packing upgraded!] Best before: 30/04/2024
HiPP Organic Baby Rice / Muesli
Choose one out of two
Ocean Park Ticket (valued $720, ticket valid until June 30, 2023)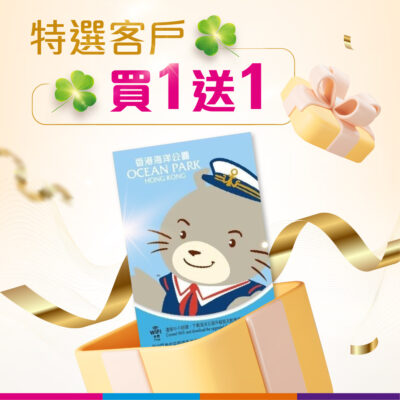 2 × Ocean Park Ticket [Ticket valid until April 05, 2024]
Out of stock
Description
【Spring Limited Set Offer】HiPP 3 Organic HMP Milk 800g (FREE Ocean Park Ticket x 2)
10 cans of HiPP 3 Organic HMP Milk 800g
1 set of Organic HiPPiS (100 g) 6 pcs package
1 HiPP Organic Baby Biscuit (200 g)
1 HiPP Organic Baby Rice OR Muesli (200 g)
You can get:
FREE 2 Ocean Park Tickets [Valued: $720, ticket valid until June 30, 2023] 
Terms & Condition
Promotion period from now on – 9 February, 2023

The package and Ocean Park tickets will be shipped separately.

 

Ocean Park tickets will be delivered within 7 working days after payment is completed.

 

While stock lasts
The picture is for reference only. Certain products may be subject to market supply. In the event that products are unavailable, we will substitute items using products that are of a similar value without prior notice.