Bundle of Joy
$488.00
HiPP Washing Foam 250ml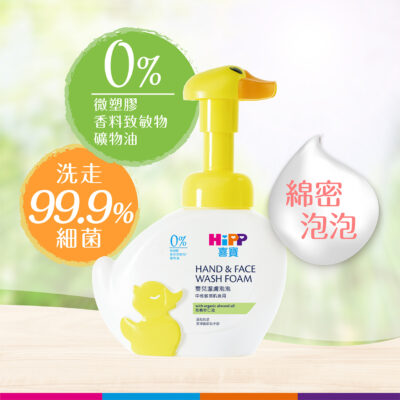 1 × HiPP Washing Foam 250ml
HiPP Organic Cereal Pap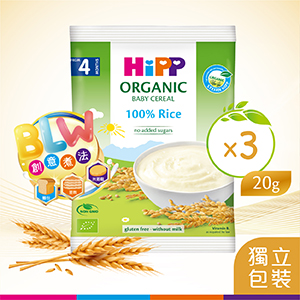 3 × HiPP Cereal Pap Baby Rice Single Serving Portion
HiPP Milk Lotion 350ml (Upgraded Formula)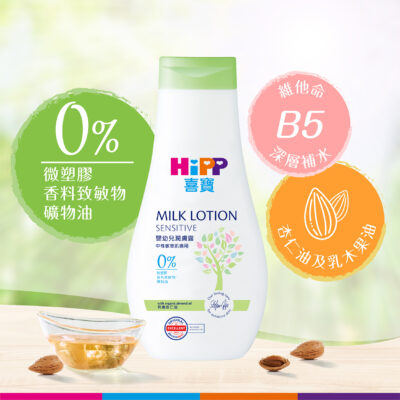 1 × HiPP Milk Lotion 350ml (Upgraded Formula)
HiPP Gift Box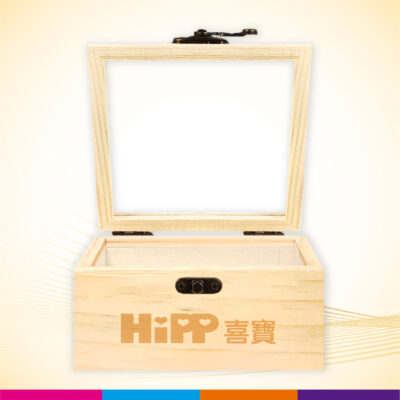 Description
Bundle of Joy
The arrival of a newborn is always a joyous occasion, and preparing a gift to meet BB is a sincere blessing for both the mother and the baby!
Products Quantity
HiPP Organic HMP Milk (Stage 1/2/3 Choose Any) 1
HiPP Washing Foam (DA90119) 1
HiPP Cereal Pap Baby Rice Single Serving Portion 3 pcs (AL30402.99) 3
HiPP Milk Lotion 350ml (Upgraded Formula) 1
HiPP Gift Box (Gift box) 1
The picture is for reference only. Certain products may be subject to market supply. In the event that products are unavailable, we will substitute items using products that are of a similar value without prior notice.